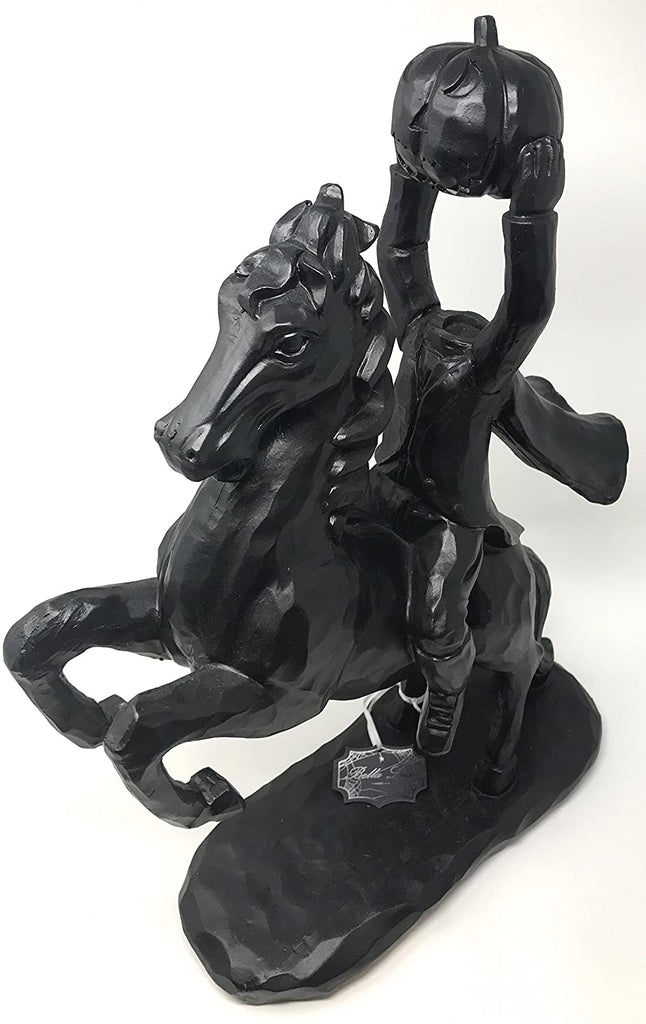 Sleepy Hallow
Large Sleepy Hallow Headless Horseman
Large Sleepy Hallow Headless Horseman Tabletop Halloween Decor
Sold Out
Large, vintage inspired Headless Horseman tabletop Halloween Figuring.  
Get the best of Sleepy Hallow with this vintage inspired Headless horseman figurine.
Hand painted, identical, but no two are exact.

Put on a shelf, counter top or use as a centerpiece

Measuring approximately 18.25" Tall

Available in black or vintage silver.