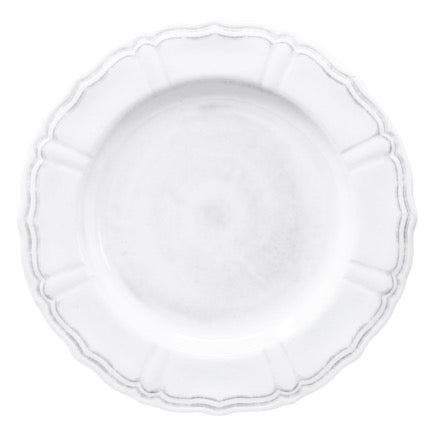 Le Cadeaux
Terra White Salad Plates 215TW
Le Cadeaux Terra White Salad Plates 215TW
$76.00 $82.00
Beautiful solid melamine dinnerware that stands on their own or coordinates beautifully with several of Le Cadeaux's collections.  
The salad plates have the look of gorgeous glazed pottery but are made of durable, high-quality BPA-Free melamine.  
Available in service for four (4)-piece 9" salad plates or six (6)-piece salad plates set
Le Cadeaux melamine can be used indoors or outdoors and is dishwasher safe. Like all melamine and plastic serving ware, not for use in microwaves. 
Le Cadeaux items: Terra White: 215TW